---
Artwork by: Brett Gottdener
Gottdener Designs
Bowl #10
8"h x 12"w
A truly great Bowl. Composed of Ferrari red and and rasberry, this piece will shine in any setting. The elegance of this piece is enhanced by it's lightweight structure, which is capped by a yellow lip wrap. The yellow lip carries the eye around the Bowl and provides a strong presence for the piece.
-please scroll down-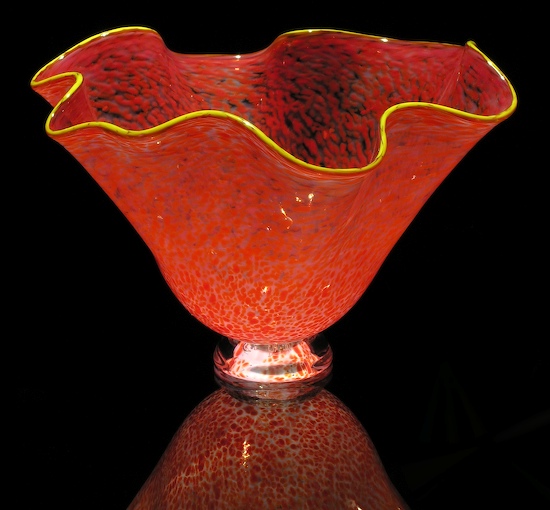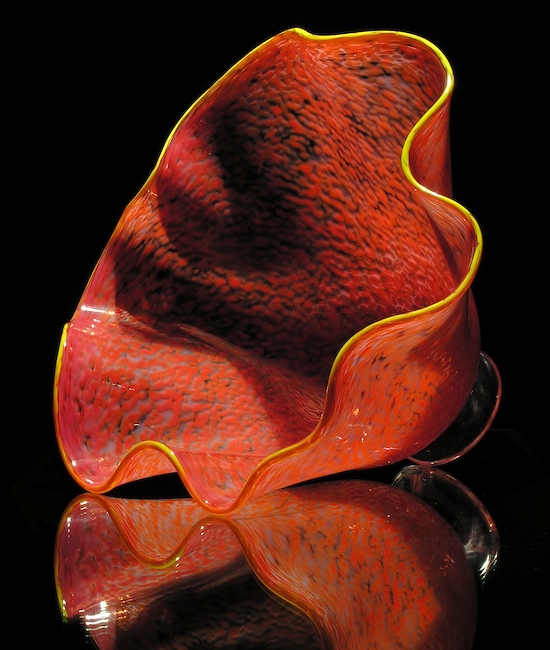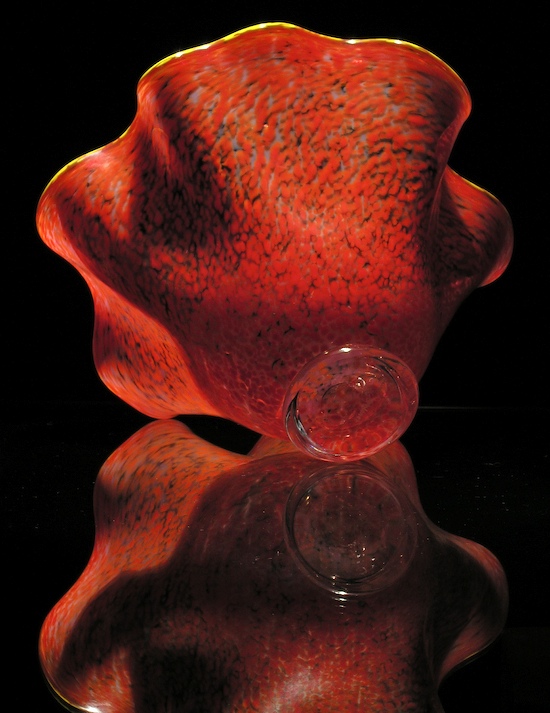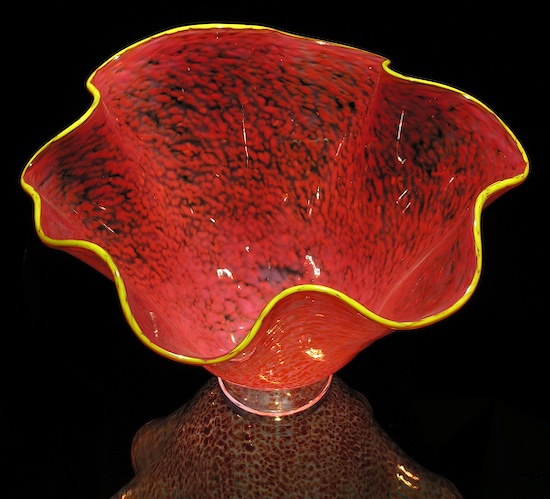 This Bowl has been Sold
---
Email: Brett@GottdenerDesigns.com
Phone: 310-418-2002
© Copyright 2006-2007 Gottdener Designs. All rights reserved.