---
Artwork by: Brett Gottdener
Gottdener Designs
Wall Mounts
Wall Mounts take up minimal space and can be used to enhance any vertical area, indoors or out. Try a three-dimensional glass sculpture in plae of a traditional two dimensional picture. The results will be very dramatic.
-Click on a Wall Mount to see details about that piece-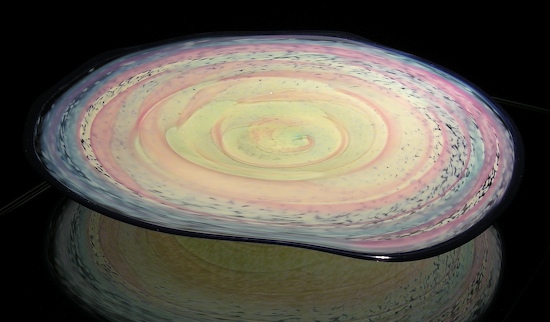 Sold Wall Mounts:
---

Email: Brett@GottdenerDesigns.com Phone: 310-418-2002 © Copyright 2006-2007 Gottdener Designs. All rights reserved.