---
Artwork by: Brett Gottdener
Gottdener Designs
Bowl #11
6"h x 9"w
An Earth toned Bowl with a bit of flare. Using a combination of forest green and a deep red, this piece exhibits a medley of colors. The gentle shape of this Bowl is capped with an orange lip wrap, which draws on the warm tones in the body of the piece. A great Bowl for your favorite appetizers.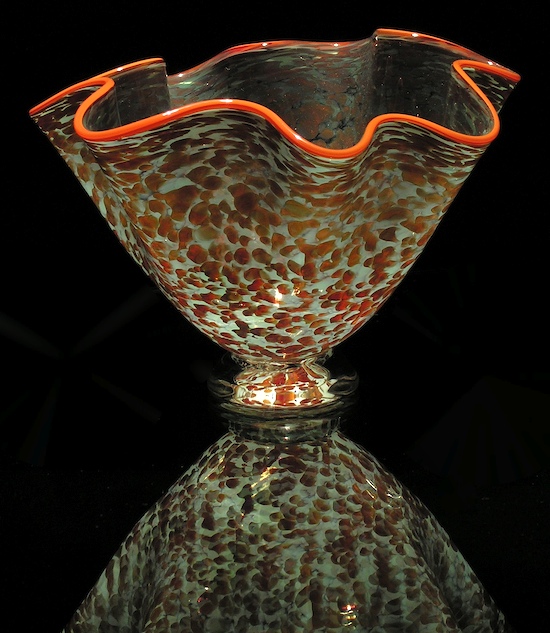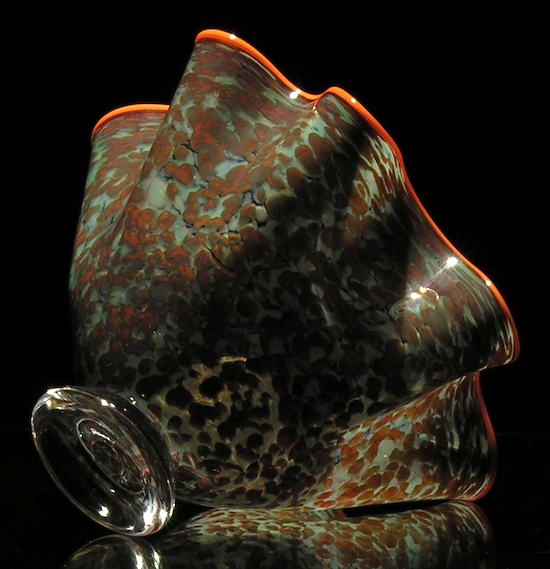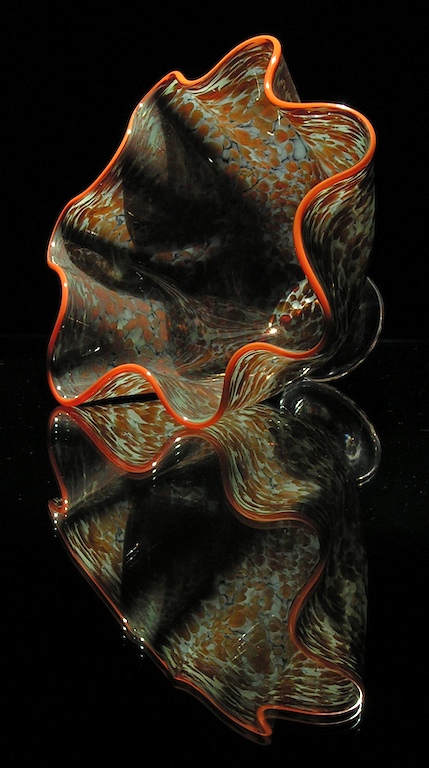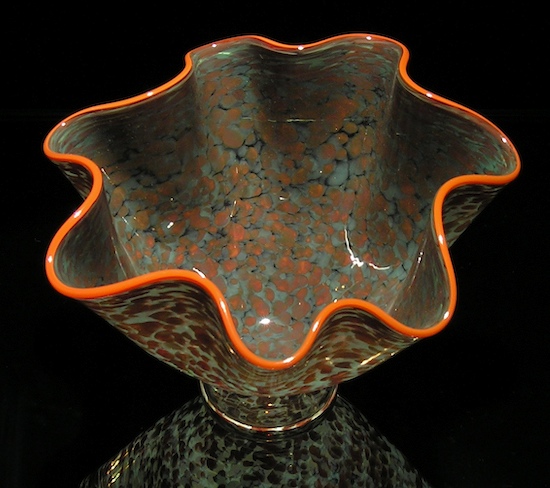 This Bowl has been Sold
---
Email: Brett@GottdenerDesigns.com
Phone: 310-418-2002
© Copyright 2006-2007 Gottdener Designs. All rights reserved.