---
Artwork by: Brett Gottdener
Gottdener Designs
Bowl #13
7.5"h x 12"w
This Bowl exudes cooler tones. The interior of this piece is sheathed in water blue, backed by a fog of Florence. The exterior has been dapled with iris night blue. A sturdy foot completes this functional Bowl.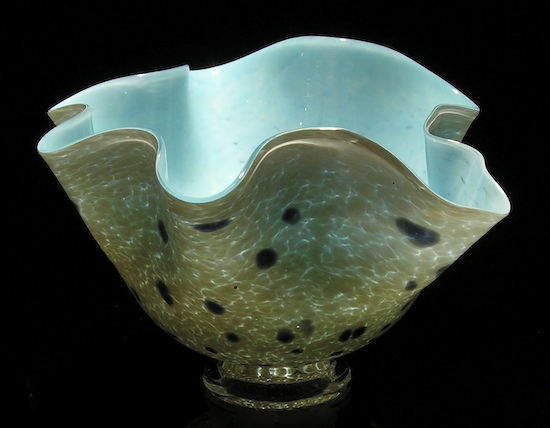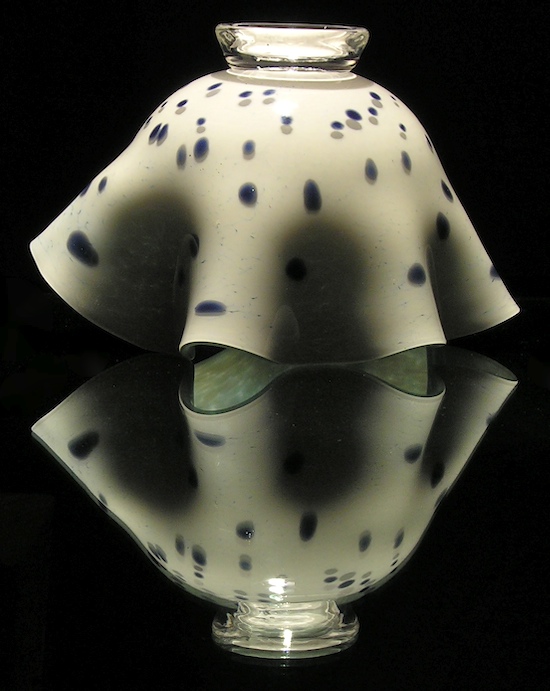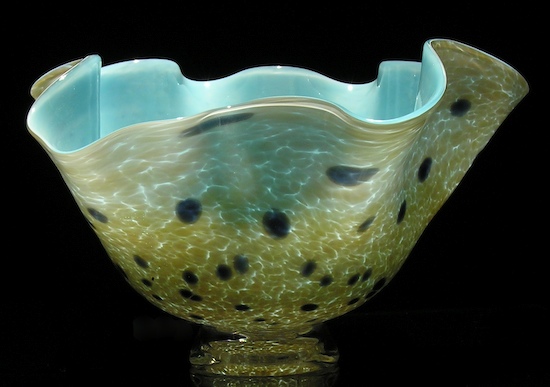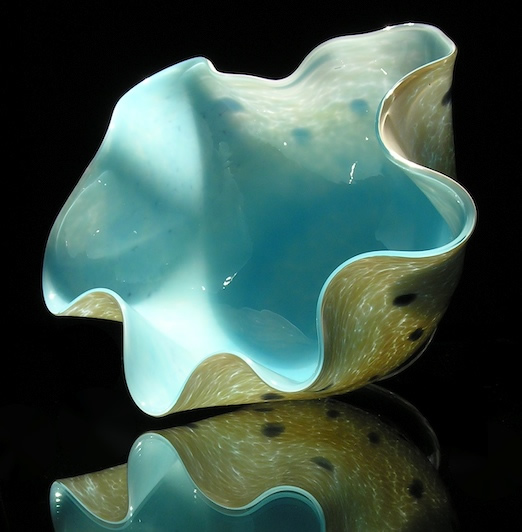 Price: This Bowl has been Sold
---
Email: Brett@GottdenerDesigns.com
Phone: 310-418-2002
© Copyright 2006-2007 Gottdener Designs. All rights reserved.