---
Artwork by: Brett Gottdener
Gottdener Designs
Bowl #14
6"h x 9.5"w
This is a fun Bowl. A strong base of florence sets the mood for this piece, while splashes of of color accent the exterior. This Bowl is an excellent piece for daily use, whether it be your favorite candy or a catch-all for your desk. This Bowl works equally well displayed alone or with companion pieces.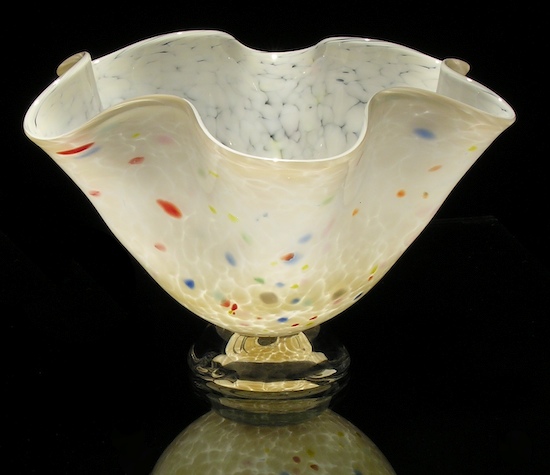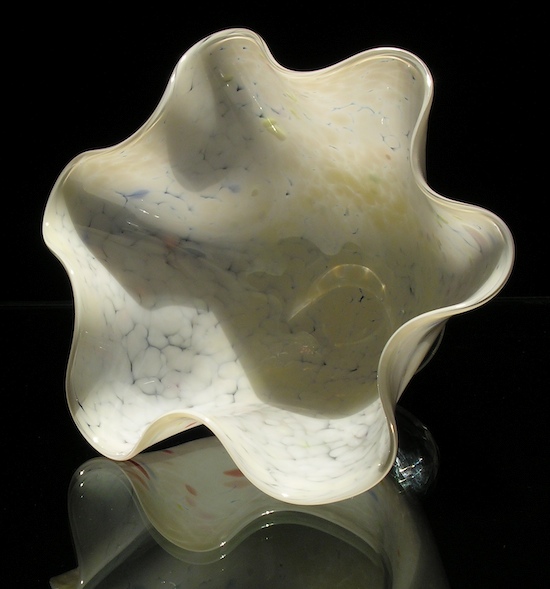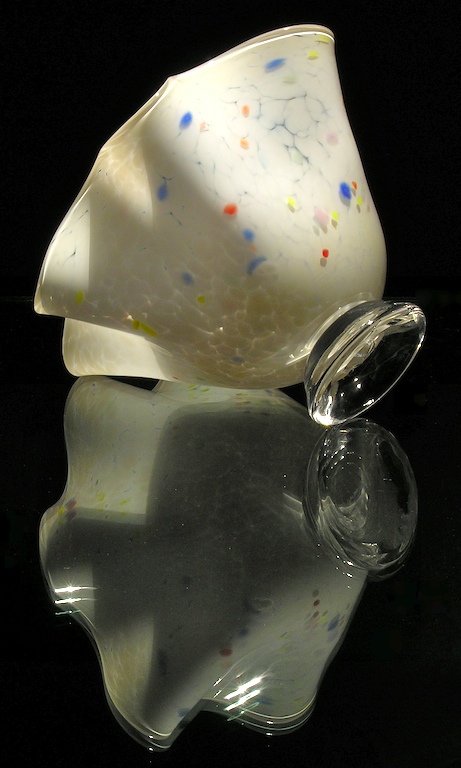 Price: $225
---
Email: Brett@GottdenerDesigns.com
Phone: 310-418-2002
© Copyright 2006-2010 Gottdener Designs. All rights reserved.