---
Artwork by: Brett Gottdener
Gottdener Designs
Bowl #18 "Adrift"
6"h x 8"w
This bowl is quite soothing. Blanketed in a layer of mist green, light easily penetrates this vessel. Dappled in marine blue, the islands of contrast bring a sense of movement to the piece. The lip, characterized by copper ruby, brings definition and stability to the freedom evoked by this Bowl.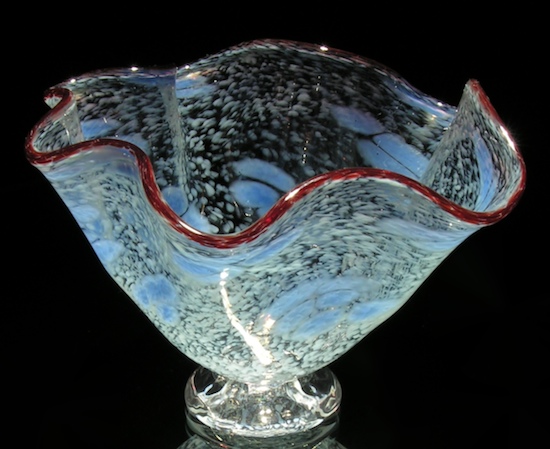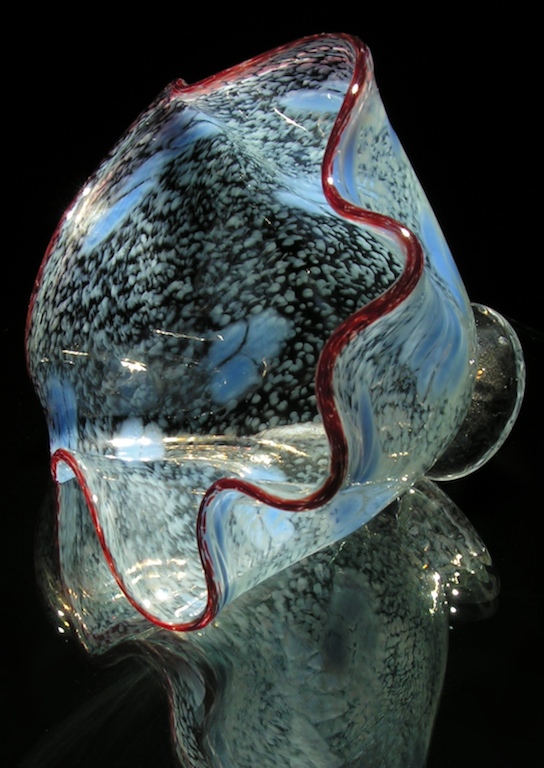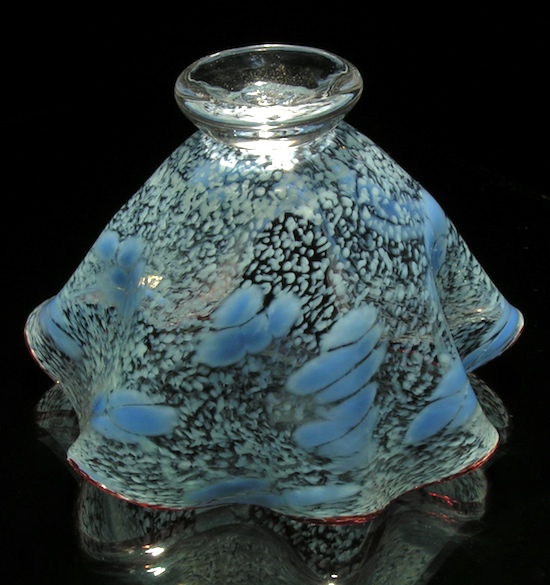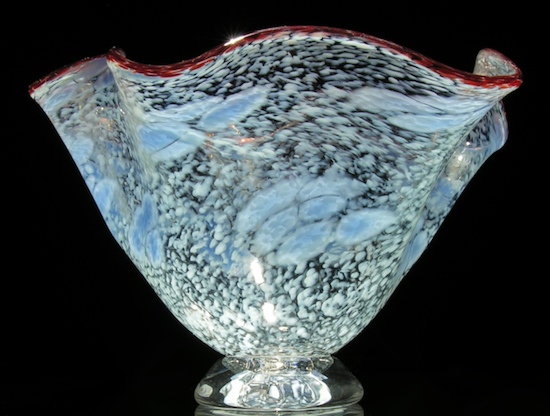 Price: This Bowl has been Sold
---
Email: Brett@GottdenerDesigns.com
Phone: 310-418-2002
© Copyright 2006-2007 Gottdener Designs. All rights reserved.