---
Artwork by: Brett Gottdener
Gottdener Designs
Bowl #19
6.5"h x 7"w
A bowl to provide that oft-needed visual release from the familiar. Specks of color orbit the exterior of this Florence based bowl. A wonderful size for use on your desk, whether for pens, paint-brushes, or a ceramicist's carving tools.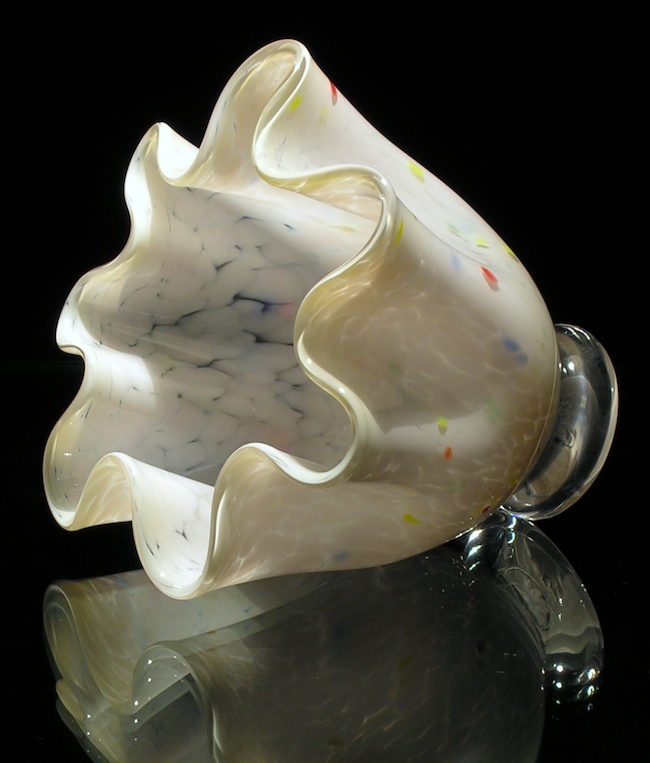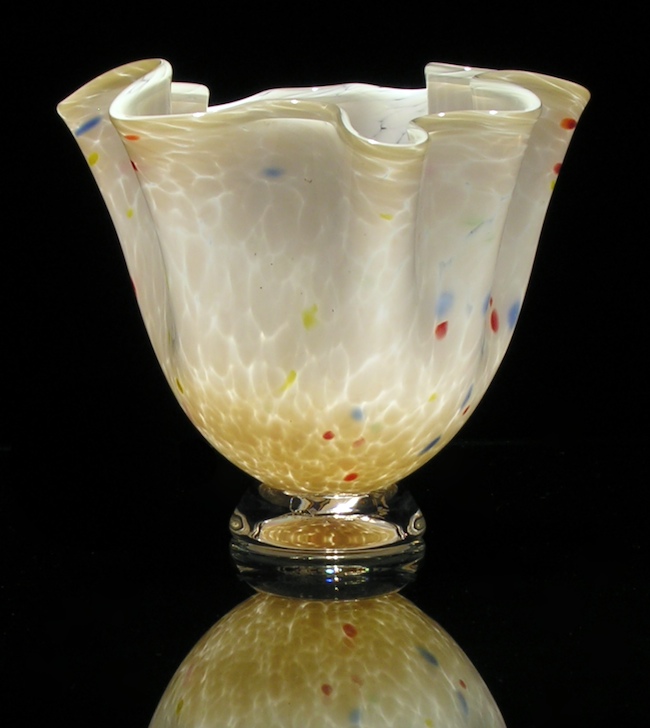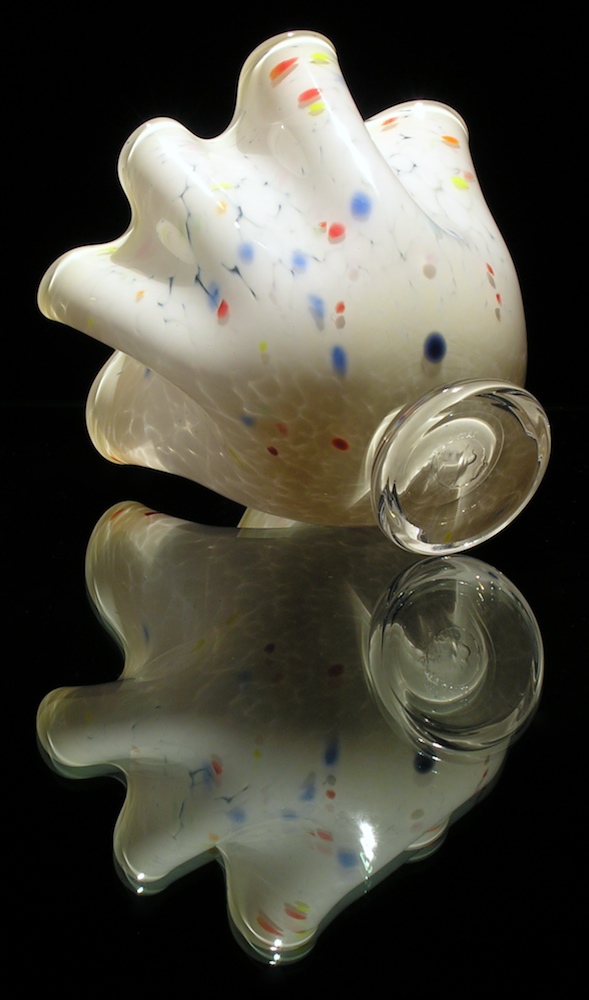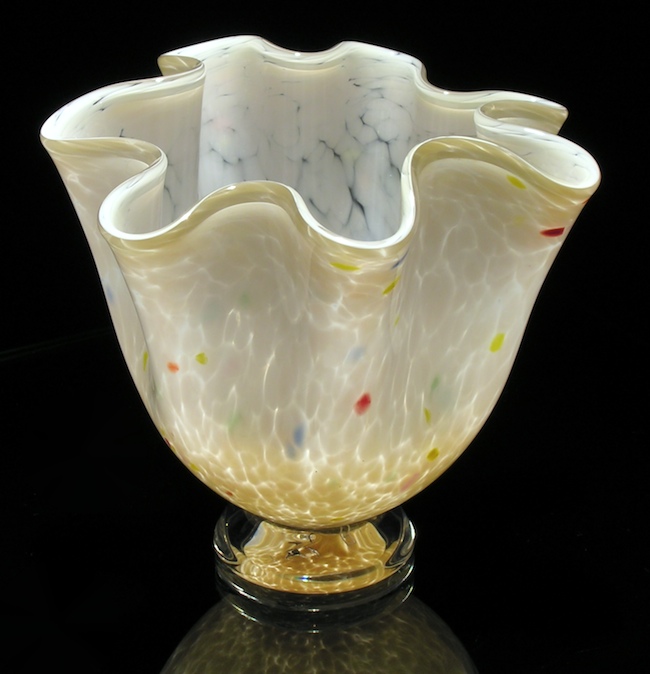 This Bowl has been Sold
---
Email: Brett@GottdenerDesigns.com
Phone: 310-418-2002
© Copyright 2006-2007 Gottdener Designs. All rights reserved.