---
Artwork by: Brett Gottdener
Gottdener Designs
Bowl #6
8"w x 6"h
An array of colors in a refined setting. This is a great bowl for holding treats on your desk. Docile colors and smooth curves attract attention while blending in with a business environment.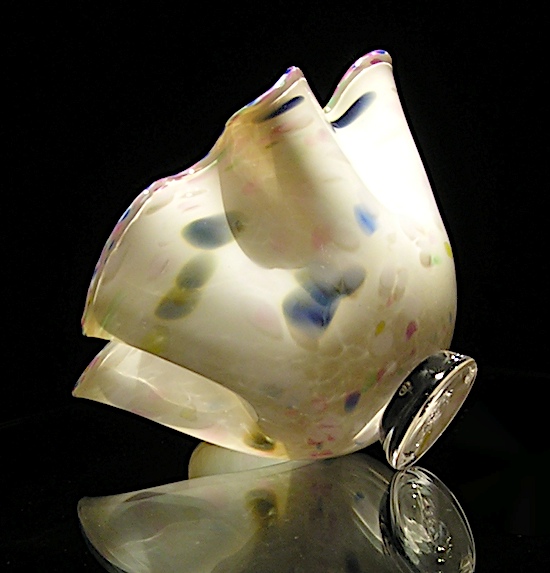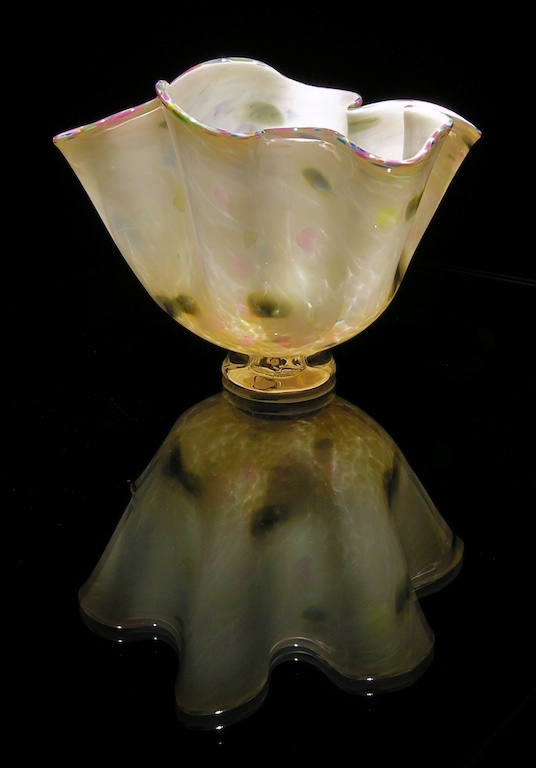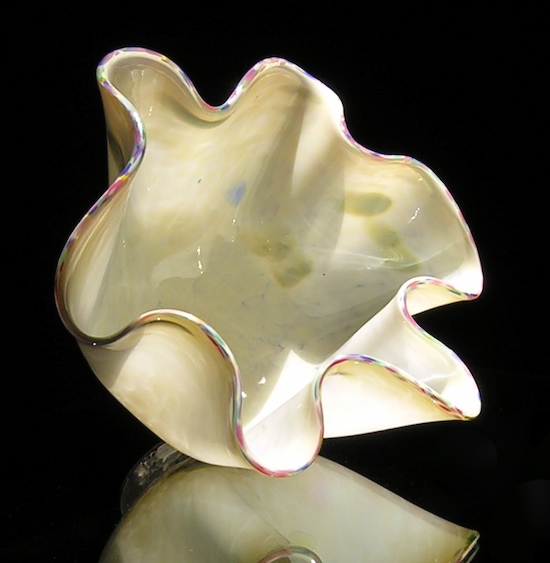 This piece has been Sold
---
Email: Brett@GottdenerDesigns.com
Phone: 310-418-2002
© Copyright 2006-2007 Gottdener Designs. All rights reserved.