---
Artwork by: Brett Gottdener
Gottdener Designs
Platter #14 "Alpine Tributaries"
6.5"h x 15"w x 13"w
Inspired by the Alpine creeks of Colorado, this Platter embodies life at a higher elevation. Mint green provides a sparten vegetation. Dutch blue carves it's own path down the valleys (really, look at the ridges vs. the valleys in the Platter). Capping it all off is a brilliant yellow, providing the means to success. A particularly light and elegant piece.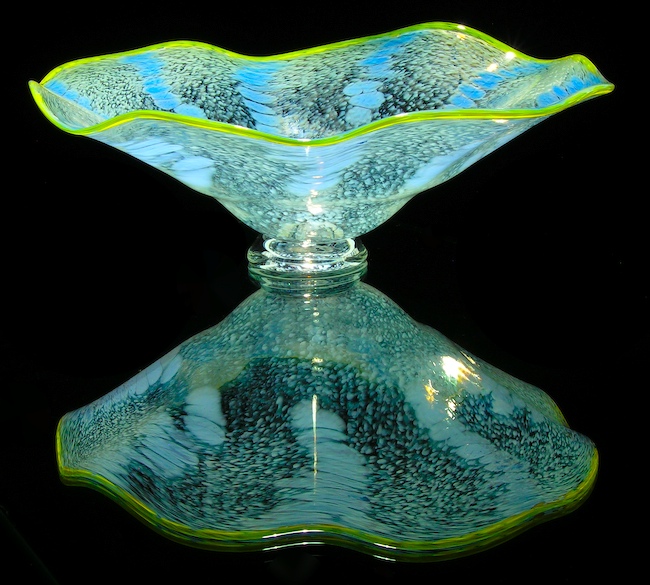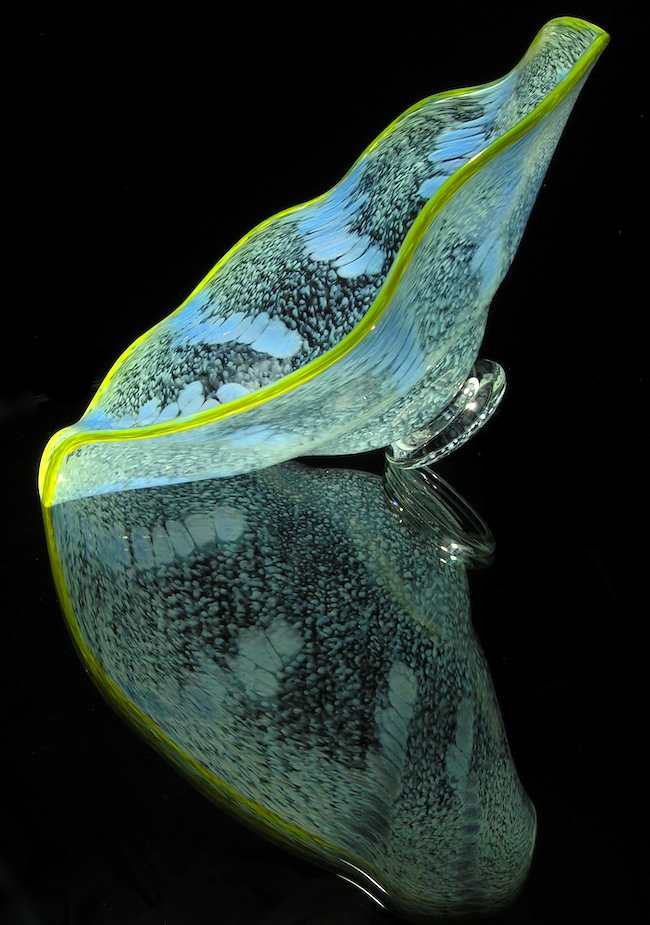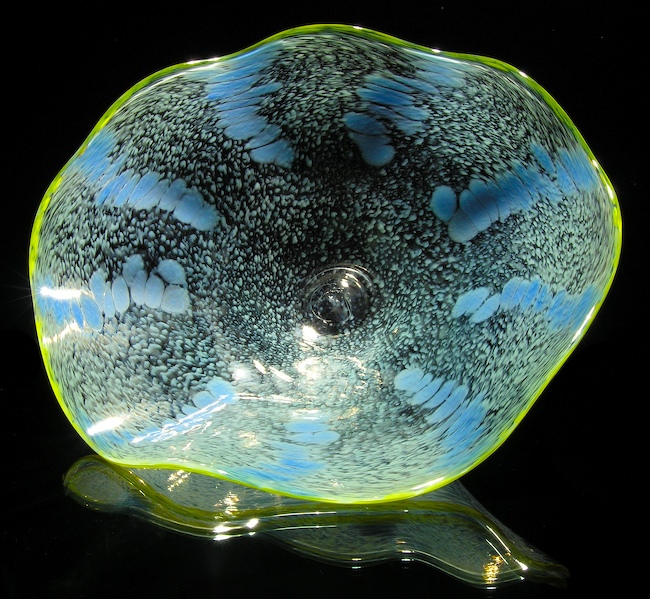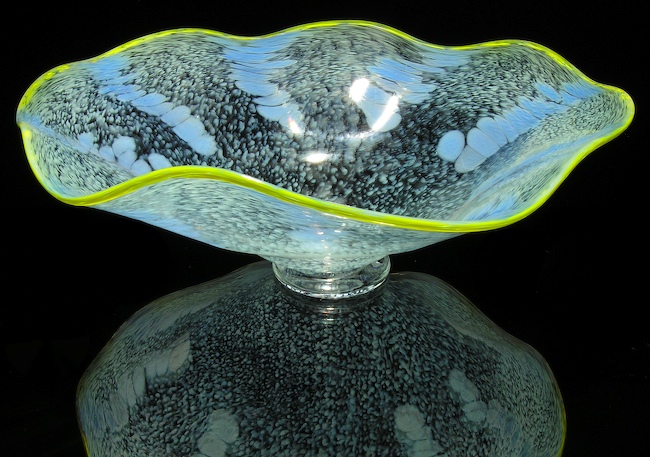 Price: This Platter has been Sold
---
Email: Brett@GottdenerDesigns.com
Phone: 310-418-2002
© Copyright 2006-2007 Gottdener Designs. All rights reserved.