---
Artwork by: Brett Gottdener
Gottdener Designs
Platter #15 "Tangier"
5"h x 12"w
A fruitful blend of colors. Orange dominates the body of this Platter, while green accents lurk about the interior. The lip has been emblazend with dappled Florence. A wonderfully light piece with an air of freedom.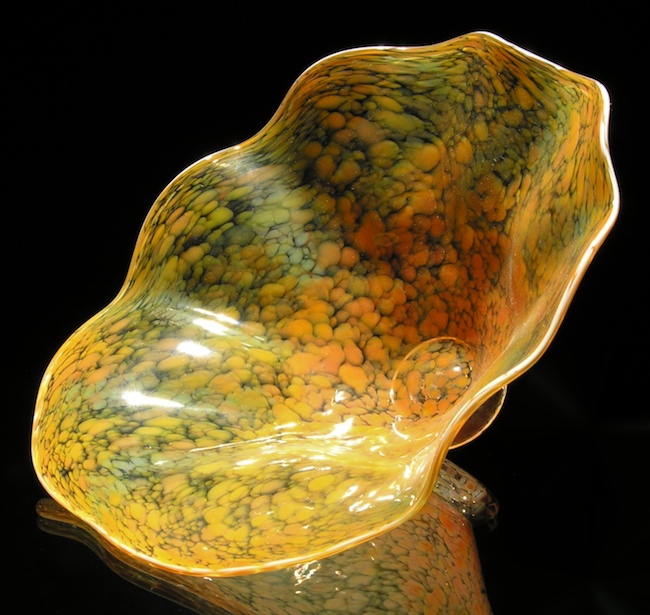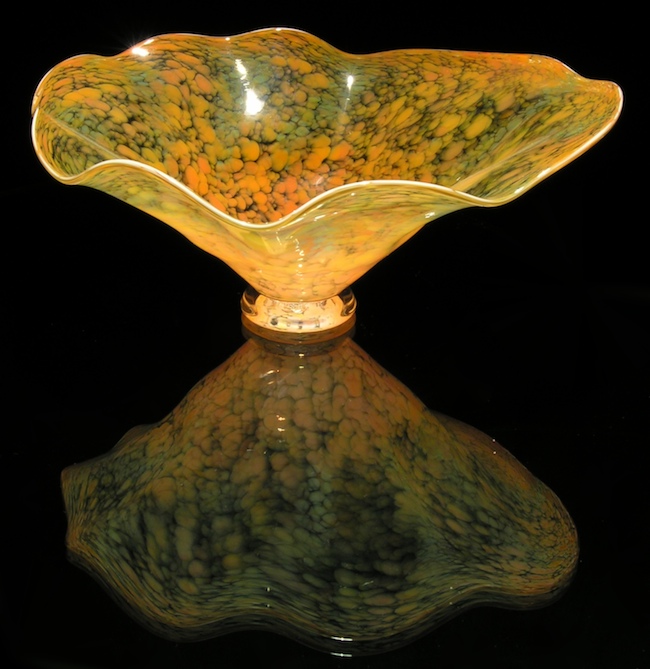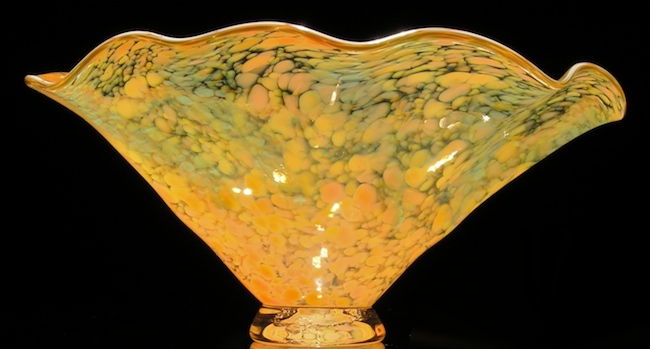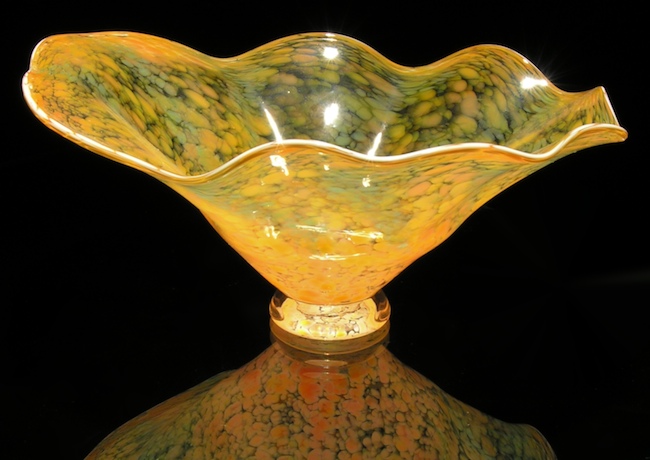 Price: $200
---
Email: Brett@GottdenerDesigns.com
Phone: 310-418-2002
© Copyright 2006-2010 Gottdener Designs. All rights reserved.