---
Artwork by: Brett Gottdener
Gottdener Designs
Chugger #4
6.75"h x 3.5"w, +2"handle width --- 600ml(20oz)
In response to demand, Gottdener Designs is now making some Chugger's with handles. Chuggers can be special ordered as a set, in any number and to your requested specifications. Shown below is Chugger #4, which is canvased in Florence and accented by an Iris blue. The handle has also been fluted for texture.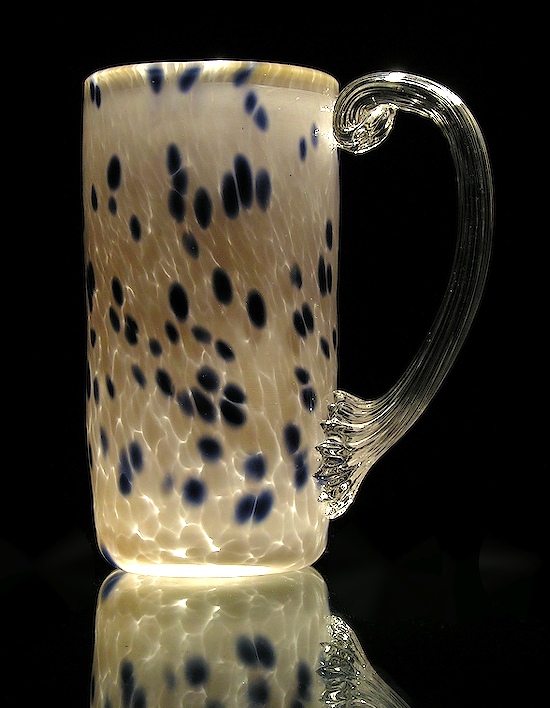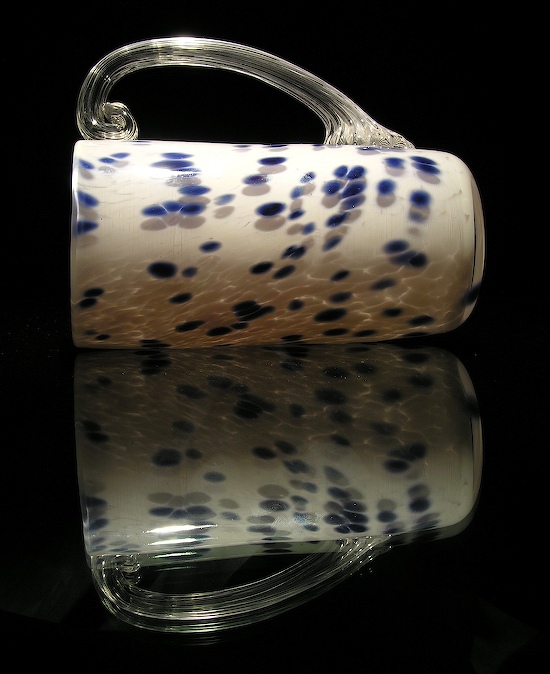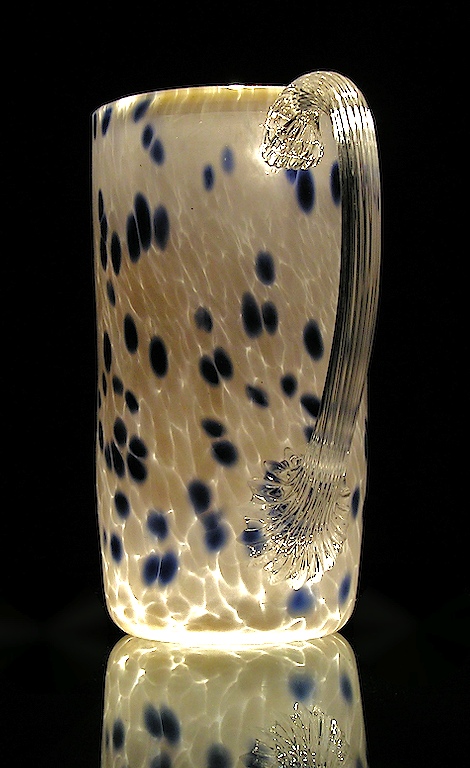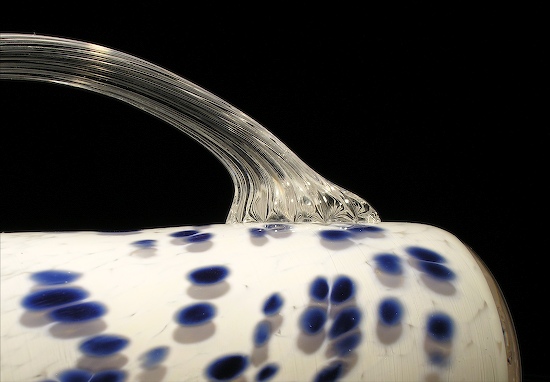 Price:
This Piece has been Sold
---
Email: Brett@GottdenerDesigns.com
Phone: 310-418-2002
© Copyright 2006-2007 Gottdener Designs. All rights reserved.