---
Artwork by: Brett Gottdener
Gottdener Designs
Standing Sprouts #1 and #2
#1: 10.5"h x 9"w
#2: 11.5"h x 10"w
The Sprouts pictured below are very similar, and are thus shown together. Each Sprout utilizes the primary colors, but unlike the blue and red found in the pieces, the yellow is predominantly transparent. The narrow base of these Sprouts adds to their elegance and presence.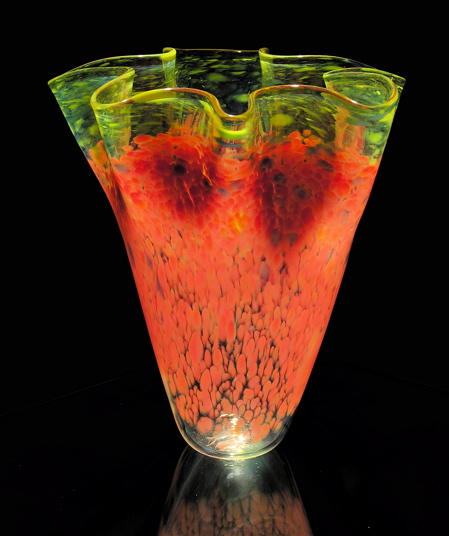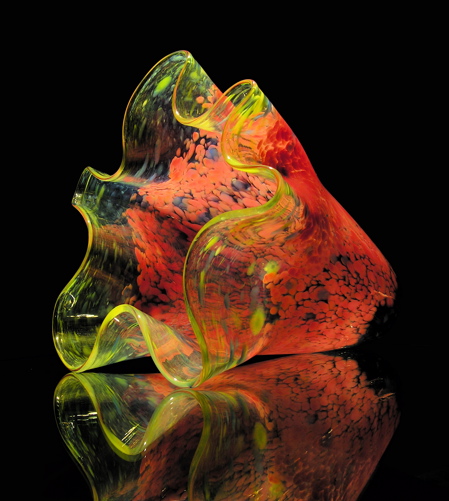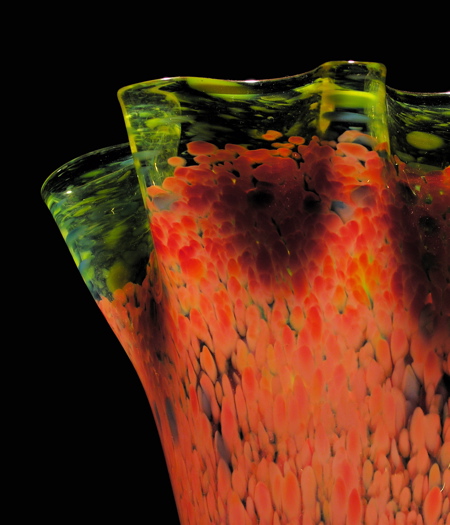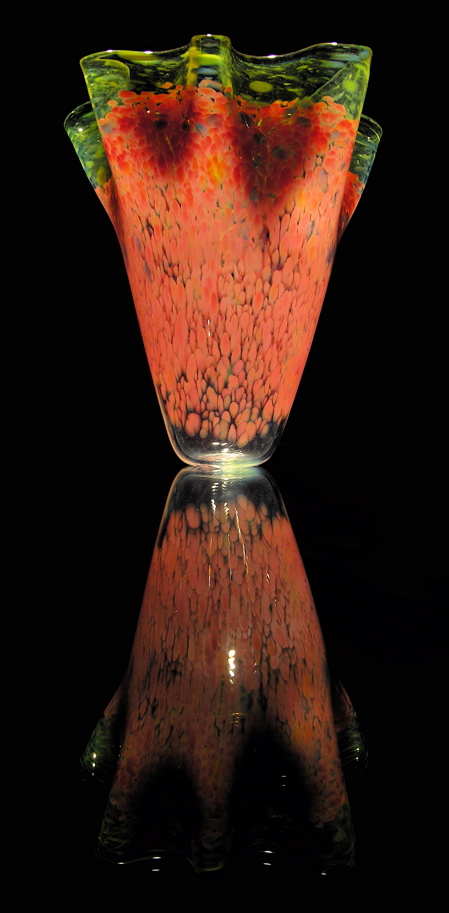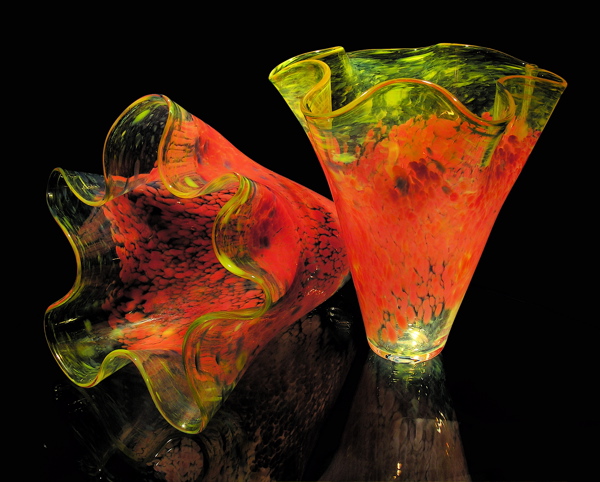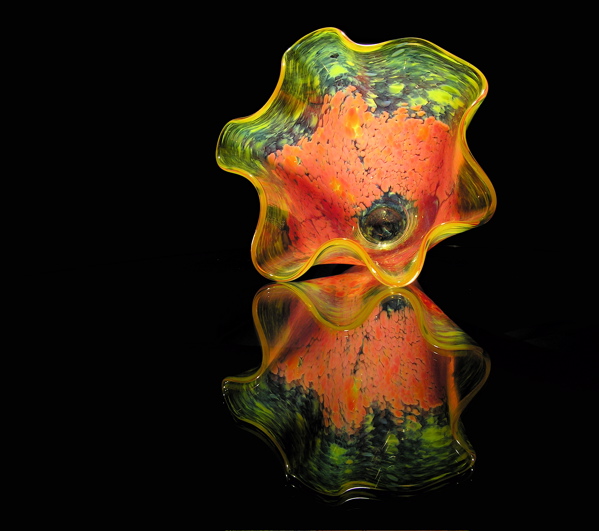 Prices:
#1: $225
#2: $200
---
Email: Brett@GottdenerDesigns.com
Phone: 310-418-2002
© Copyright 2006-2007 Gottdener Designs. All rights reserved.