---
Artwork by: Brett Gottdener
Gottdener Designs
Standing Sprout #3
9"h x 9"w x7.5"w
This is the Sprout that started it all. With it's elegant curvature and bold blue dots, it is sure to capture many more hearts. Much like the perfect freckle, this Sprout has an isolated blue dot in the sea of red and yellow near it's base. The blue accents about the upper half of the Sprout are reminiscent of of our discoveries with the Hubble telescope.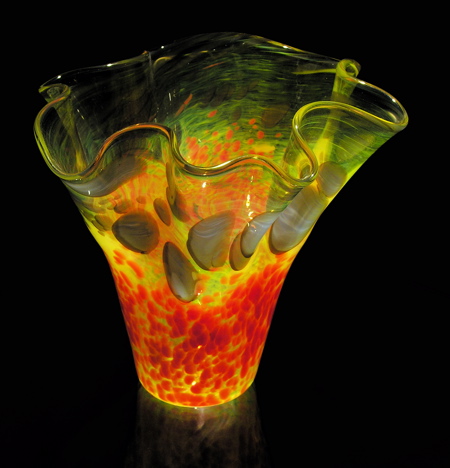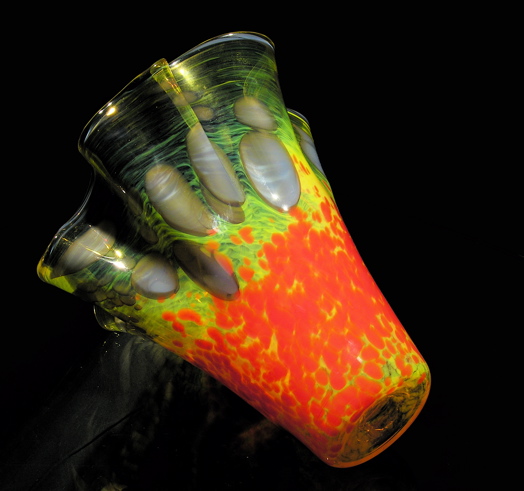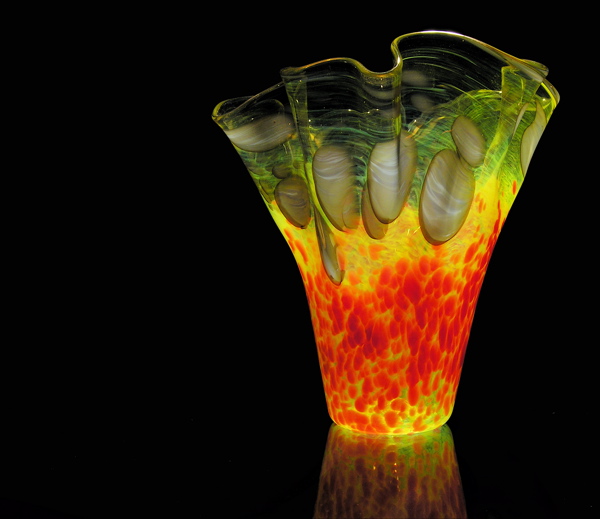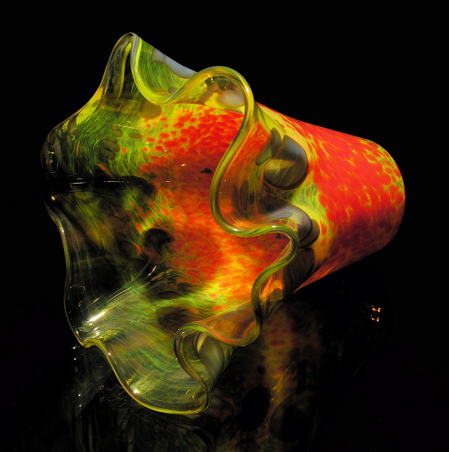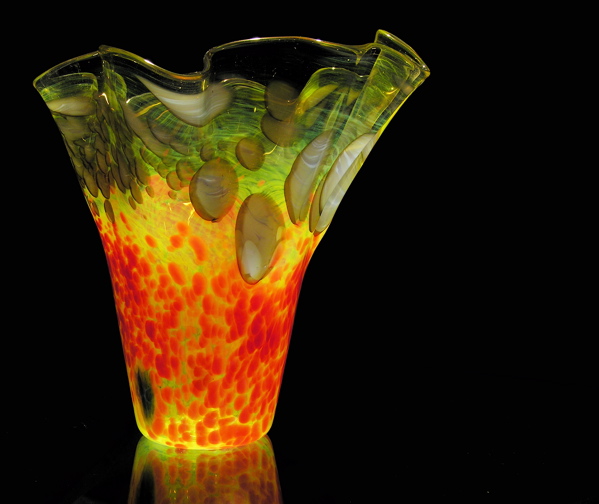 This Sprout has been Sold
---
Email: Brett@GottdenerDesigns.com
Phone: 310-418-2002
© Copyright 2006-2007 Gottdener Designs. All rights reserved.