---
Artwork by: Brett Gottdener
Gottdener Designs
Sprout #5
9.5"h x 10.5"w
This Sprout represents a rosy color scheme consisting of a base of pink mixed with a dominant red. To add flavor and depth, the piece is accented by bursts of white on the outer wall. This particular Sprout has a thicker wall and base to it compared to the other Sprouts offered.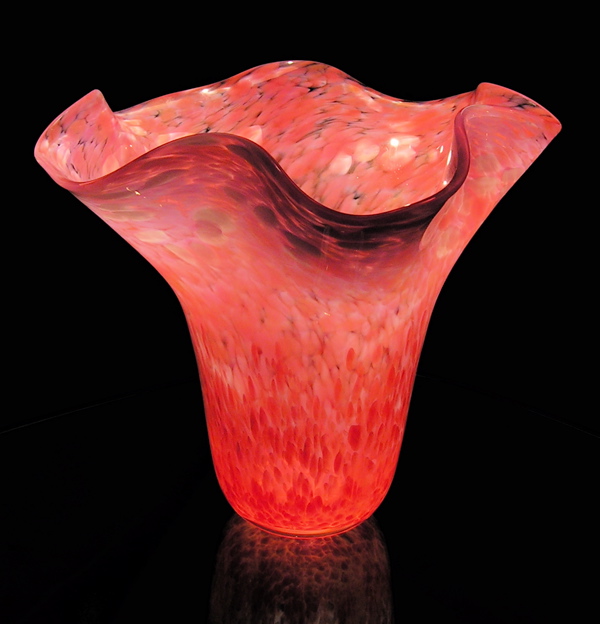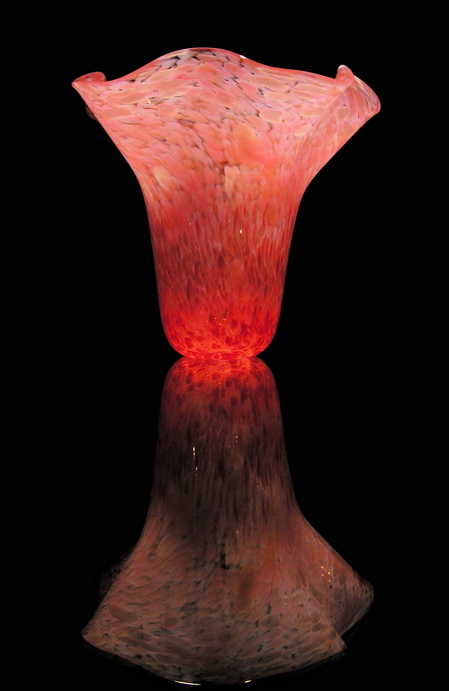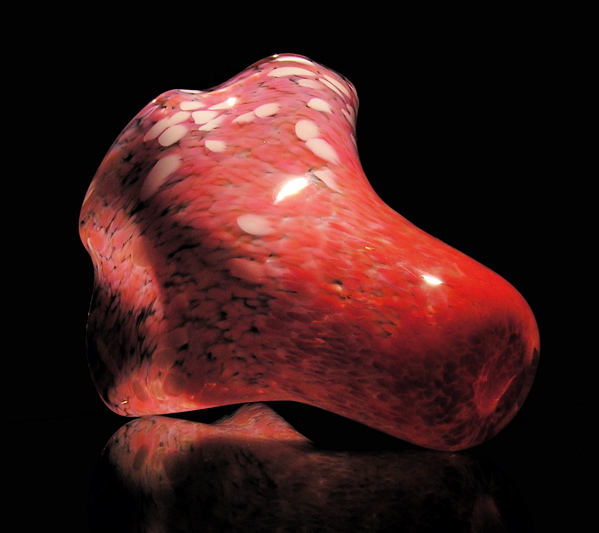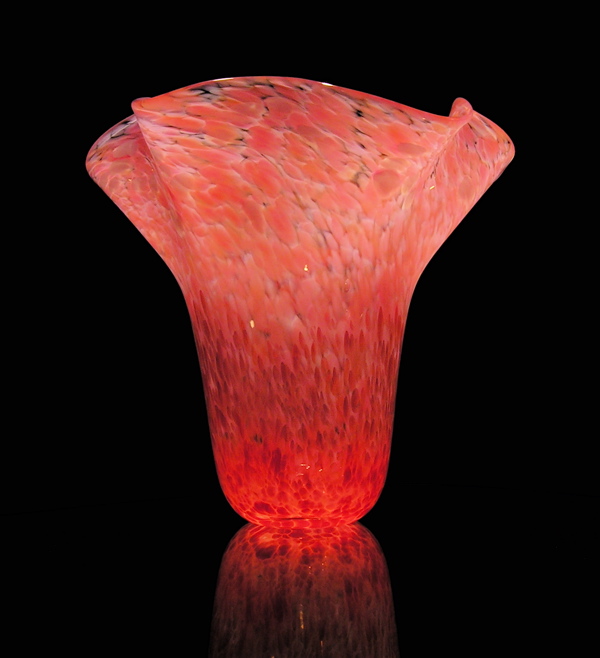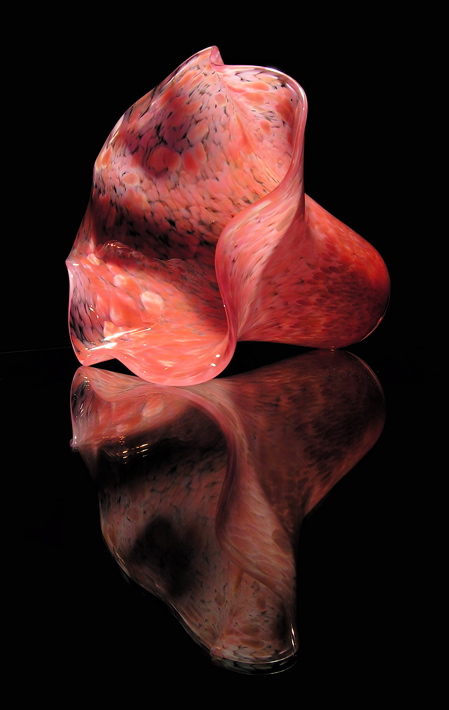 Price:
This piece has been Sold
---
Email: Brett@GottdenerDesigns.com
Phone: 310-418-2002
© Copyright 2006-2007 Gottdener Designs. All rights reserved.